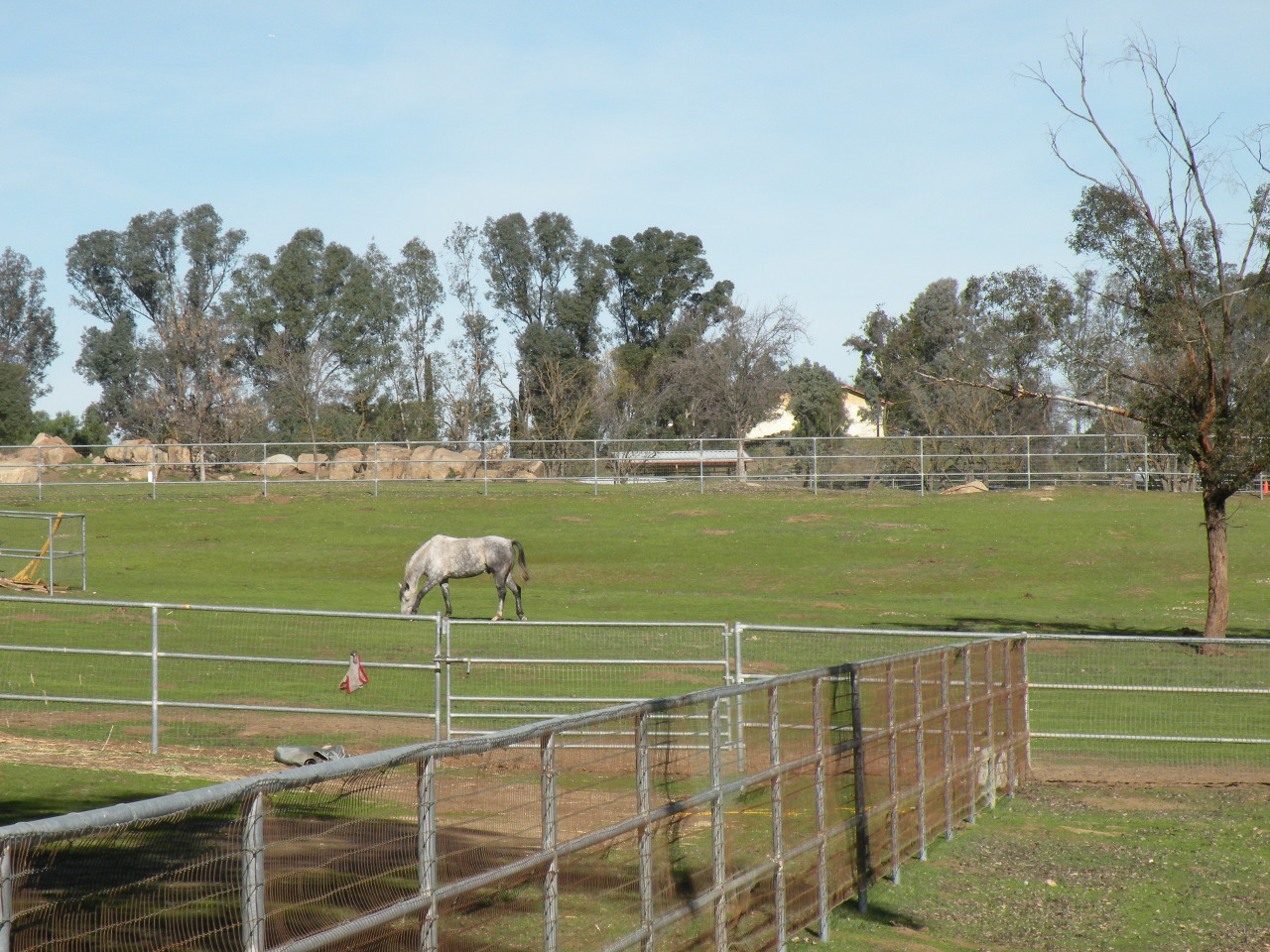 We offer a variety a premiere living accommodations for your horses. Our property spans more than 900 acres with five different riding arenas and many miles of trails to explore and enjoy. We have the ability to manage more than 100 horses and we do our best to ensure their comfort and happiness by being on-site seven days a week When you place your trust in us, you can be confident that we will give your horse quality care that is second to none. Our equestrian facility and instructors are certified by trusted names in the industry such as:
Certified Horsemanship Association (CHA)
American Quarter Horse Association (AQHA)
Chris Irwin
Our helpful team is always available if you wish to discuss our services. Feel free to contact us now for a site visit.