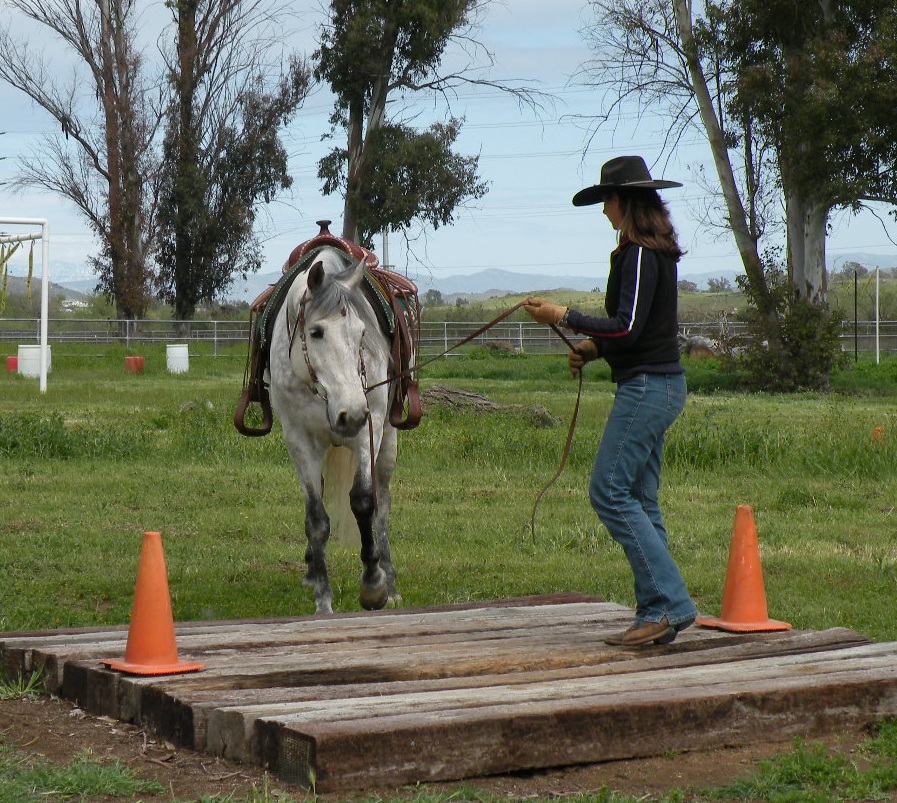 Great Horses of America offers a family-friendly environment for horse training, riding lessons, and boarding facilities. We present the opportunity for you to custom design a boarding, and training environment with the help of our professional team members that best suits your needs.
In addition we have the necessary experience to work with different clients and horses in a low-stress, enjoyable, boarding and training environment. We have more than 30 years of experience in serving the needs of our clients in Menifee, CA and surrounding areas, including, but not limited to:
Hemet
Los Angeles
Murrieta
Knowledgeable and Professional Team
Teresa is an American Quarter Horse Association (AQHA) professional horseman. She is also a certified Clinic Instructor, Master Instructor, and Equine Facility Manager through the Certified Horsemanship Association (CHA). Teresa proudly possesses Double-Gold certificates under Chris Irwin's Natural Horsemanship, completed the Master Level with Richard Shrake, and is a Certified Fitness Trainer and Lifestyle Wellness Coach through the WITS fitness program. Teresa has mentored and passed on her extensive knowledge to her staff, and when you turn to us, you can be sure that our reliable, educated, and well-rounded team will do their best to help both you and your horse achieve your maximum potential.