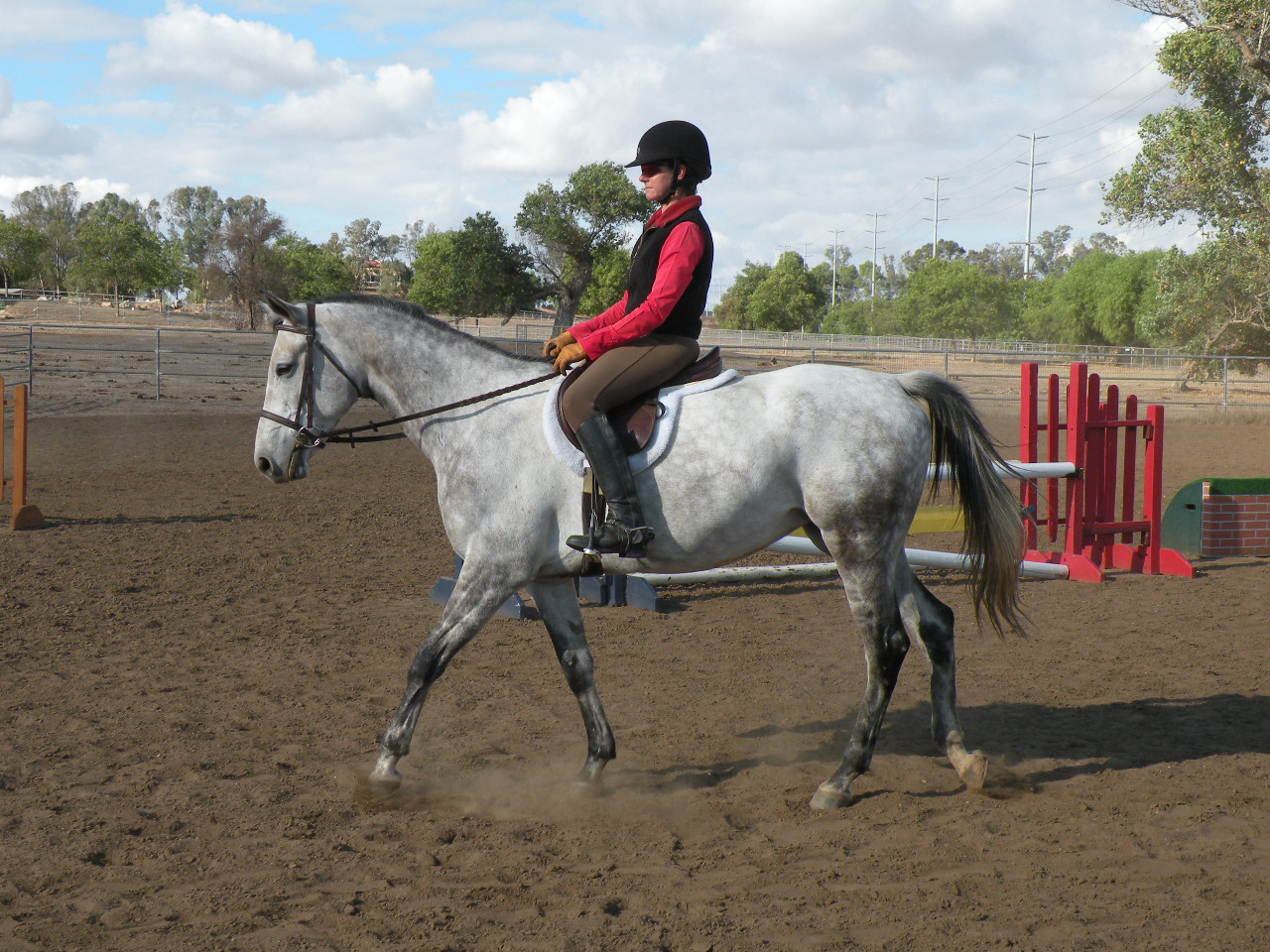 If you need excellent training for your horse, turn to Great Horses of America LLC in Menifee, CA. We have years of experience in our field, and we have worked with every breed of horse.
We have a triple-certified trainer on-site who is recognized by the Certified Horsemanship Association (CHA) and American Quarter Horse Association (AQHA). In addition, Teresa has completed training under Chris Irwin and Richard Shrake.
Our distinct trademark in the horse training industry is our unique soft-touch approach. We blend classical equitation with natural horsemanship in order to achieve the results you are looking for. Our professional instructors are trained to ride in harmony with your horse and sculpt their natural instincts towards your ultimate goal.
Watch Teresa at Work
The videos down below are a sampling of Teresa's diverse knowledge.