In the early 2000s, we saw a shortage of resources for horse training. Because of this, we established Great Horses of America to serve everyday people who need their horses boarded and trained.
We aim to provide excellent service at a fair rate. Our competitive edge lies in our top-notch horseback riding lessons, as well as horse training and boarding services.
We are fueled by our desire to offer first-rate service beyond the money we receive. Our goal is to give our clients more than what they have invested.


More Than
Years in the Industry
More Than
Horses We Can Manage

Check out our well-rounded and family-friendly horses at All American Horses.
We are open for consignment, and we sell some of the horses as soon as we get them.
Are You Looking for a First-Rate Equestrian Facility?
Great Horses of America is here for you. We offer boarding, training, and riding lessons. Get in touch with us to learn more or schedule a visit.

Our unique environment and professional staff makes us a leader in our industry.
Our unique facility offers more than 900 acres for both you and your horse to enjoy, and our professional staff is here to assist you in developing riding skills that will allow you to enhance your relationship with your horse.
We have various professionals who are experts in their respective fields, allowing us to provide lessons that not only hone your horseback riding skills but also promote your personal fitness and wellness.
In addition, we have the necessary experience to work with different clients and horses in a low-stress training environment.
We care for your horse the way you expect us to. When you place your trust in us, you can be confident that we will meet your needs.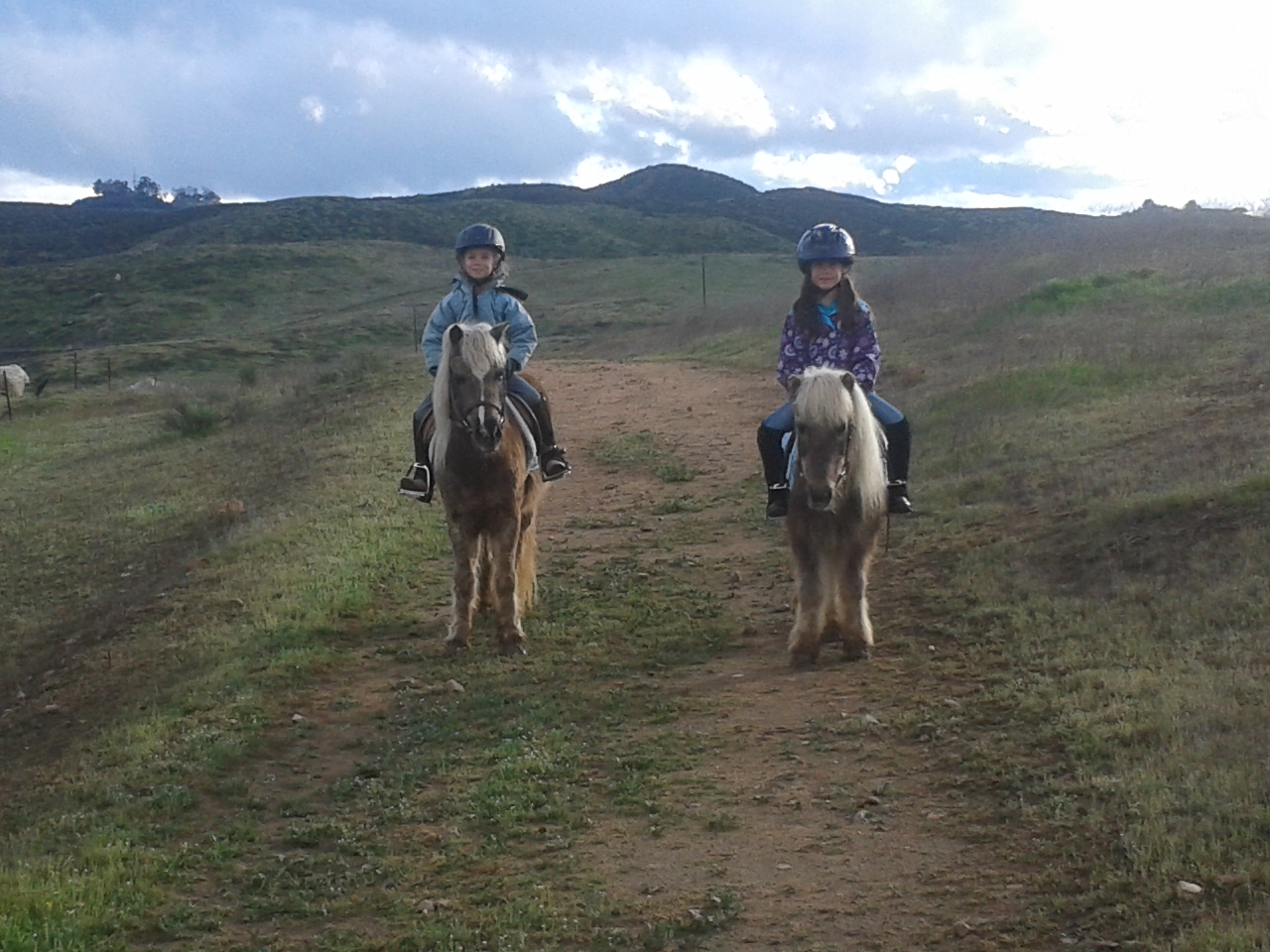 Certifications and Memberships
We are a member of and certified by reputable organizations.