If you want a professional horseback riding lesson, trust none other than Great Horses of America LLC in Menifee, CA. We offer private lessons for $60 and group lessons with two to four people for $30. Each session lasts approximately an hour.
Our dependable instructors will help you with confidence building and skill enhancement. We are certified by the following institutions:
American Quarter Horse Association (AQHA)
Certified Horsemanship Association (CHA)
Chris Irwin
Richard Shrake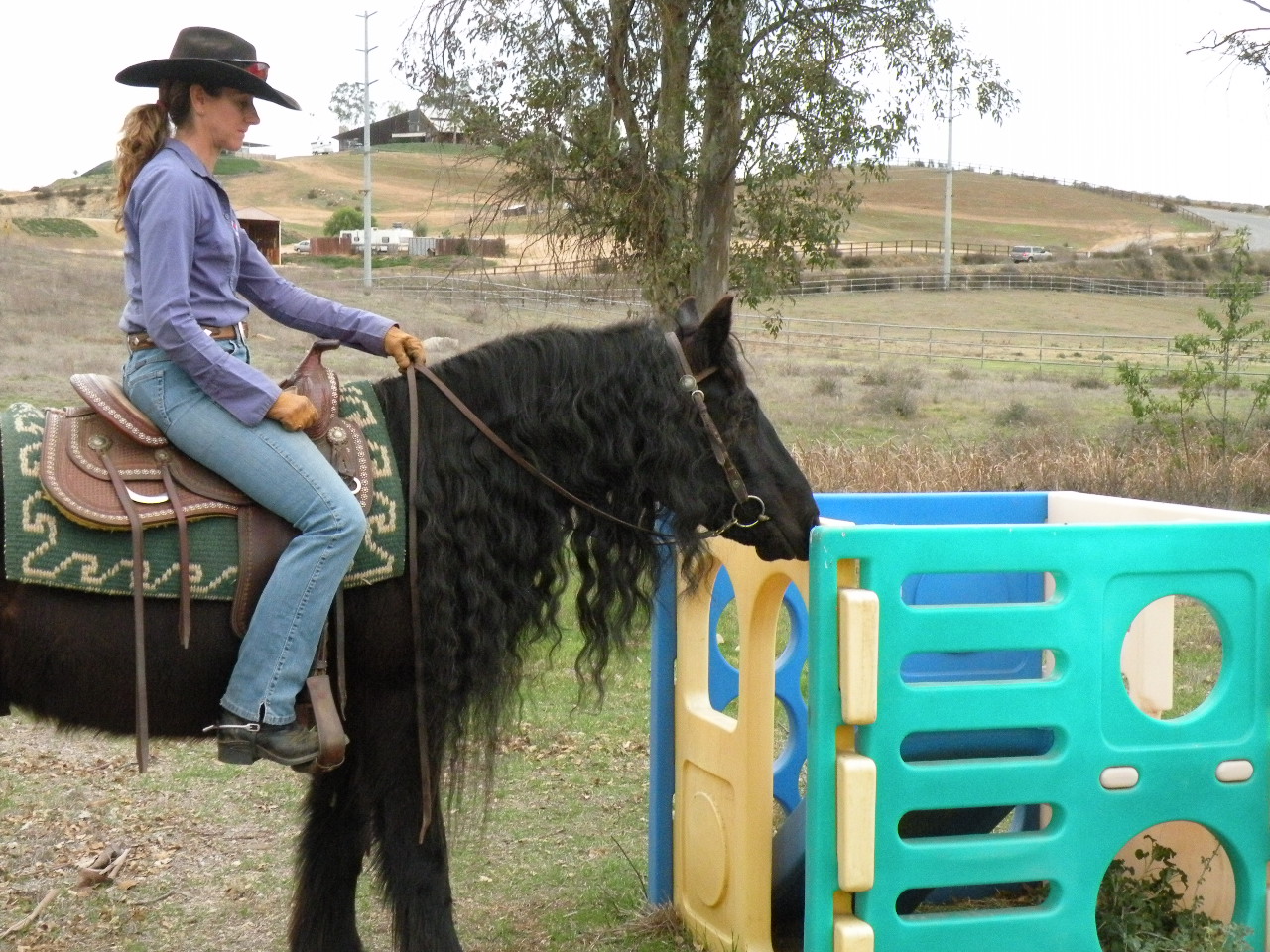 You can get first-rate training from our qualified instructors at our unique facility that is custom-tailored to fit your goals and needs. We also offer our Soft Touch training clinics off-site at a location of your choice
Call us or send us a message at your convenience to learn more about or book an appointment for our riding lessons and/or our clinics. You can also ask about our boarding, training, and other services. We look forward to hearing from you.